Big John's Birmingham Mela 2023
Celebrating Birmingham!!
Big Johns Birmingham Mela – an annual event organised in partnership with the Birmingham City Council and Big Johns – a regional fast food chain.
This one day event will take place in the prestigious Cannon Hill Park, Edgbaston.
Birmingham brings communities from different cultures and ethnicities together from all over the UK to celebrate the city's diversity as one. It goes without saying that Birmingham is a great diverse city, where diversity is reflected through arts, culture, music and sport.
The Award Winning
"Must Go To Mela"
Big Johns Birmingham Mela is truly an inclusive, open, and diverse event which promises fun for the whole family.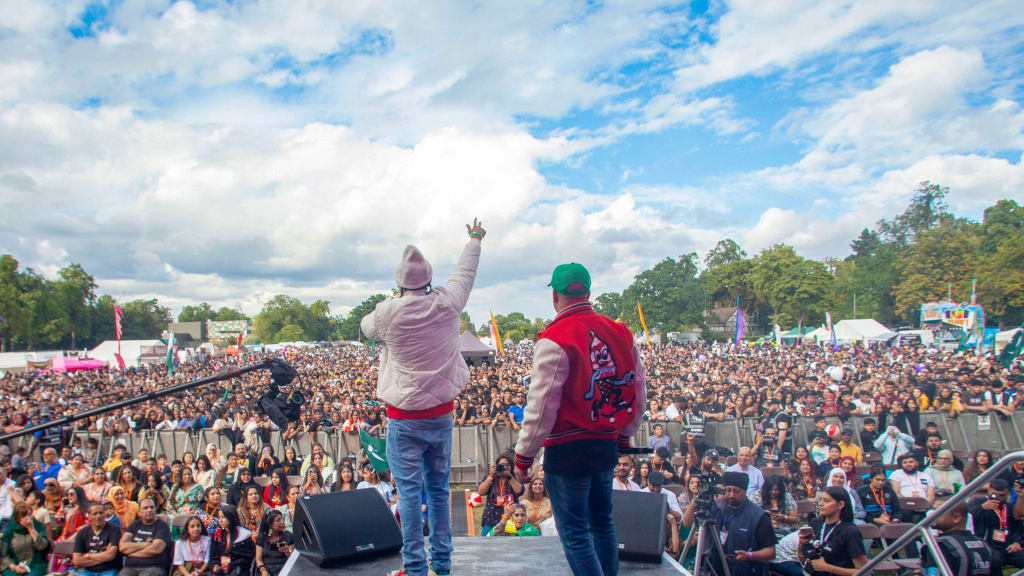 OFFICIAL
Sponsors & Partners

Stalls & Exhibition
Stand Bookings
Get involved and market your company to over 1 million people. As one of our partners or sponsors you will get exposure to all the people we market the event to as well as the 70,000 visitors that turn up on the day. The Big John's Birmingham Mela has massive opportunities for businesses, organisations and individuals to be part of this spectacular event.